THE POWER OF FISHING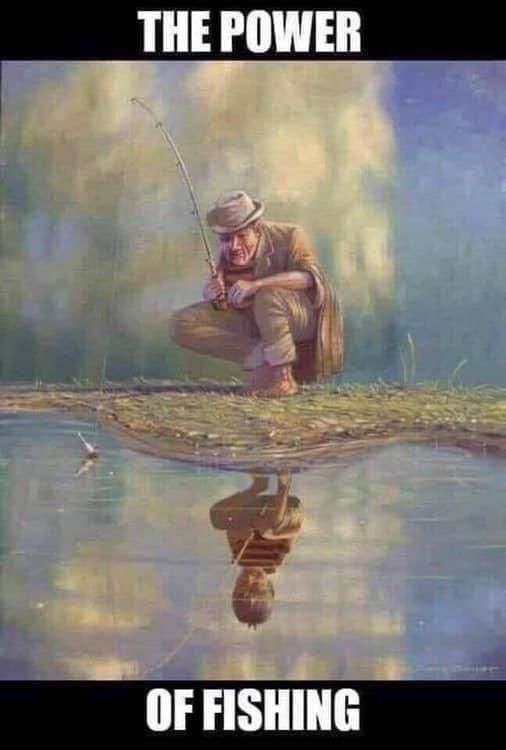 Fishing has become the World's formost form of family entertainment!  It's not only fantastic fun, but it can be a terrific way to supliment your diet with fresh fish.
I have been fishing the Great Lakes in America, ever since they were stocked with salmon & trout back in 1965, and over the years i've fished for every freshwater fish there is, not just on the Great Lakes, but all over the Northern Midwest. I've published websites like: fishingfacts.net, fishingtech101.com and many others.
Want to get involved or learn more about how, when and where to take advantage of the great sport of fishing, please visit my new website store: https://www.classified-enterprises.com
Have a question, feel free to use the contact page. I'll answer all inquires…..
Thanks for looking…..Good Luck!